Dollbaby London is a Finalist at The 5th London Hair & Beauty Awards!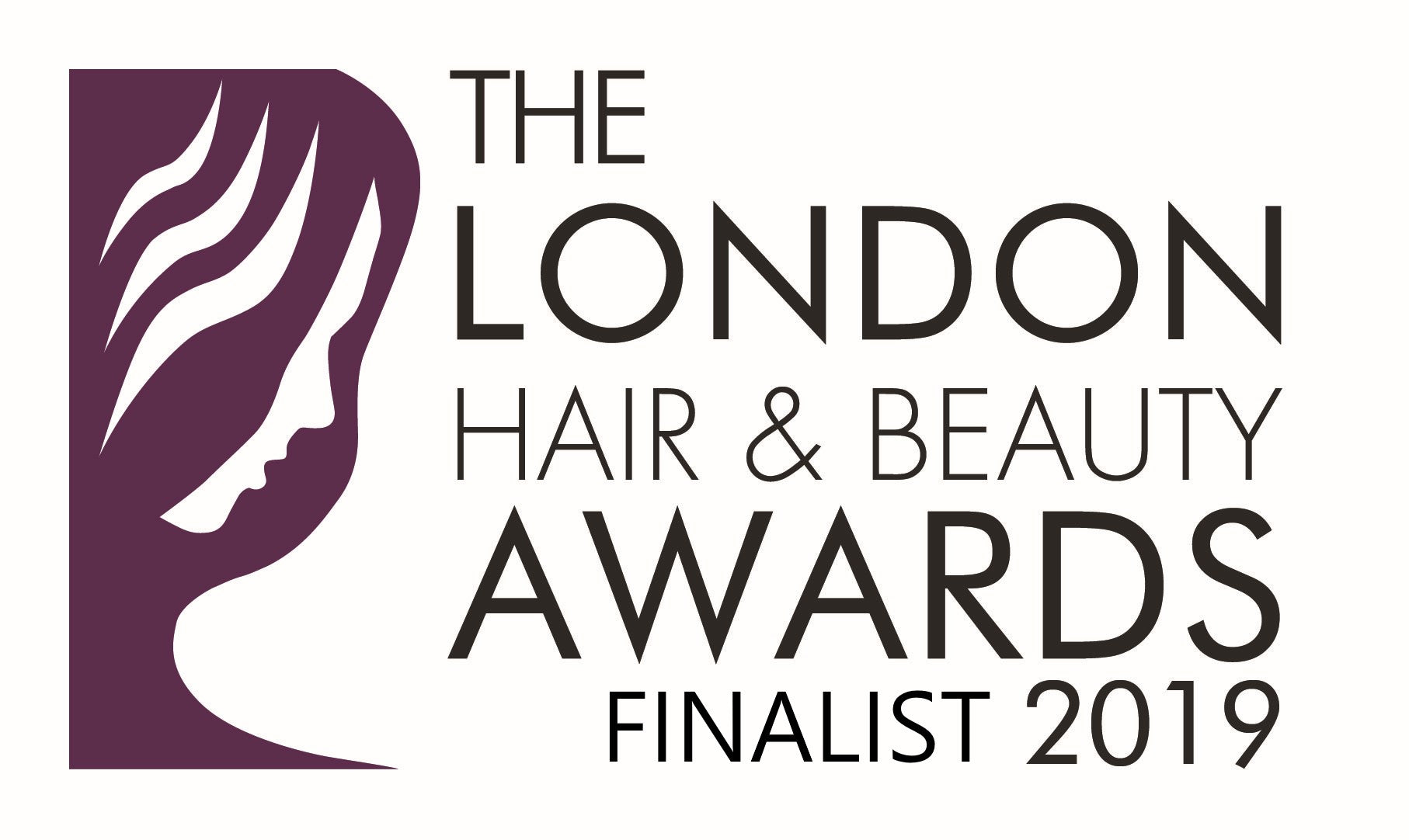 The 5th London Hair and Beauty Awards Honour the Stars of the Industry
Worthy Contenders get shortlisted in the 5th London Hair and Beauty Awards 2019.
The London Hair and Beauty Awards 2019 are an exclusive celebration of the hair and beauty gurus that operate in the city.
The glamorous ceremony will take place on Sunday 27th October at Millennium Gloucester Hotel London Kensington and will welcome professionals who have gone above and beyond in the salon and made a real difference in the industry with their excellent services.
The elegant event will acknowledge and honour the talented brands, individuals, teams and salons, whose sole aim is to provide their customers with innovative products, services and treatments that really work, improving their appearance and confidence.
Top brands beauticians, hairstylists, freelancers, nail technicians and barbers amongst others will gather together to celebrate their achievements and efforts that they put in daily to leave their customers with the best of impressions.
The black-tie ceremony promises to be one of the most memorable celebrations in the industry's calendar this year, with many accolades ready to be presented to the deserving winners.
Dollbaby London is one of the finalists in the professional 'Product Brand of The Year' category and will find out if they will be crowned winner and take the trophy home at the black-tie ceremony, taking place in October.
Dollbaby London Founder Tyra Warn said "We are so touched and honoured to be nominated and shortlisted as a finalist.  We did not run any campaigns to encourage votes.  All our votes were driven purely by our customers who love our products which is what makes this nomination so special"
Charlene Young, Campaign Manager of The Hair & Beauty Awards 2019, said: "We would like to thank the public for their participation in our nomination process, as we've got some amazing finalists shortlisted in this year's awards.
"The London Hair and Beauty Awards have become a stable event over the years and aim to showcase those who have shown great commitment, professionalism, creativity and care for the client. 
"Our aim is to provide a platform to thank and appreciate the work of the specialists who have pushed the boundaries of fashion and trends and had the continuous support of their customers.
"We wish all the finalists the best of luck."