Dollbaby London Magnetic Eyeliner & Magnetic Eyelashes Separates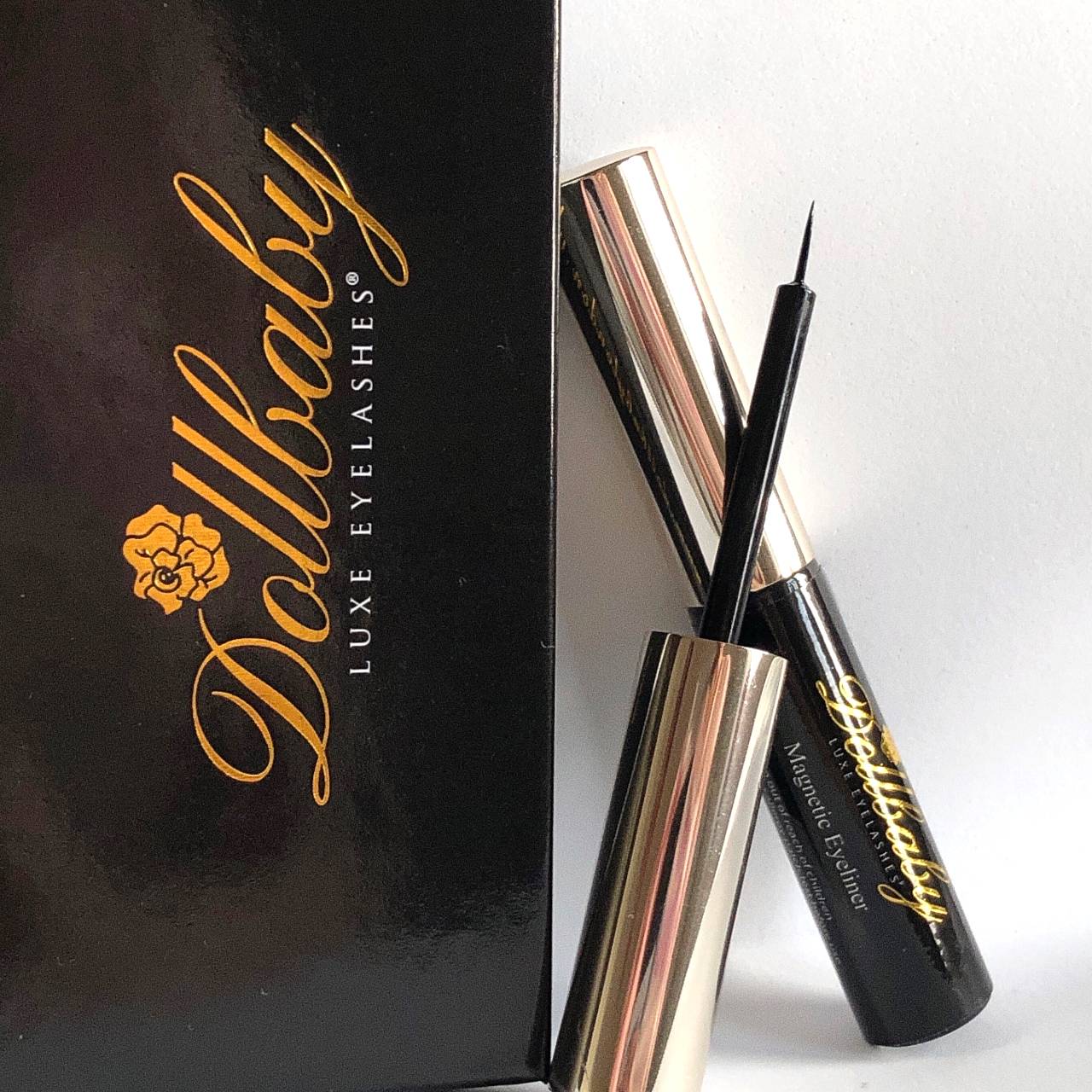 Our customers asked, we listened!  Due to the overwhelming popularity of our Magnetic Eyeliner & Lashes Kit, Dollbaby London have now introduced a new Magnetic Collection.
Customers can now purchase our Dollbaby London Magnetic Eyeliner as a separate and choose from a selection of our magnetic eyelashes.  Ranging from every day natural lashes, through to the look of long, fluffy, freshly applied Russian individual lashes.
Dollbaby London Magnetic Eyeliner - For fuss-free fluffy lashes without the need for eyelash glue.  Just Line, lash and dash!  (To be used in conjunction with our magnetic eyelashes below)


'Paris' – Your lightweight everyday eyelash.  Whether you're heading to the office or working out at the gym.  Makeup or no makeup, 'Paris' will very subtly accentuate your natural eyelashes
'Milan' – The next step up from 'Paris' will give you a freshly applied mascara look.  Ideal for soft makeup looks when you want to add volume to 'fill in the gaps' of your natural eyelashes, without adding too much length
'Marbella' – Mimic's freshly applied Russian individual eyelash extensions (without the damage!)  Long, feathery, wispy with fluffy curled tips.  'Marbella' will bring sexy back to your natural lashes effortlessly!
All products listed are Vegan and fully registered by the Vegan Society.  Also cruelty-free.

Check out our full magnetic collection here.  If you have any questions, don't hesitate to contact us on our online chat, or email: info@dollbabylondon.uk