How to Apply and How to Remove False Eyelashes For Beginners Video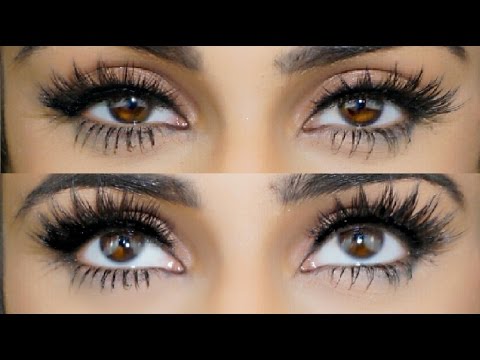 Hey Dolls!  This is a blog post / video tutorial we created just for you angels out there new to the eyelash game!
The Most Frequently Asked Question We Receive!
The one question we are asked more than any other is: "How do you apply false eyelashes" followed closely in second place by: "How do you remove false lashes at the end of the day?!"

We already have a "How to Apply Your False Eyelashes" guide on our website that can be found here; but we thought we would take it one step further and create a video tutorial in collaboration with dollbabe @hafsa.beaute.
Video Tutorial
In this quick and easy video tutorial, we show you the fastest and easiest way to apply your false eyelashes in just a few simple steps.  We also demonstrate how to remove your false lashes at the end of the day/evening and tools that will help you along the way!
 
All products used and links are listed below to help you apply and remove your false eyelashes like a pro!


Join Us:
Newsletter / Offers:  Sign Up Here
INSTAGRAM: @dollbabylondon http://bit.ly/dollinsta
FACEBOOK: http://bit.ly/dollfacebook

PRODUCTS USED: 
Lashes - Dollbaby London 'Bambi' Wispy Lashes
Applicator: Dollbaby London Eyelash Applicator in Gold:
Eyelash Glue: Dollbaby London Brush on Glue LATEX FREE
We offer FREE UK P&P Aiming For next Day Delivery: https://dollbabylondon.uk/