Luxurious Lockdown Lashes! Beauty is Only Screen Deep. Look Good Feel Better in a Blink While Social Distancing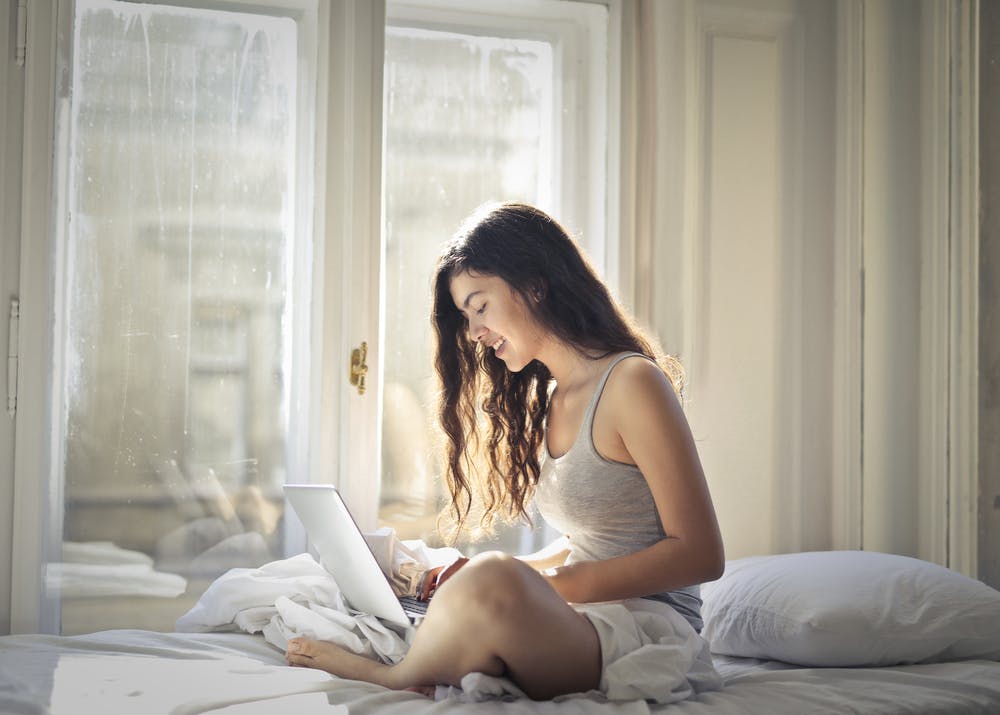 Whilst our beautiful planet takes a breath to reset from Covid-19 Coronavirus, us dolls don't have to let our eyelashes get ugly!  Particularly as we are forced to change our beauty treatments and day to day lives in the weeks and months to come.
In these times of overwhelming change with our days and nights spent in quarantine, it's only natural that we all start to reach for new things to look good and feel better. Now, 99.9 per cent of our social connections will be taking place through video calls such as Zoom and on our phones with apps such as Houseparty.  Also via computer screens when working remotely or having a virtual social soirée from a distance on other video chatting apps.
Beauty is only screen deep. Be it work or pleasure, brighten your look and put your best glamorous face forward in front of the digital screen in a blink with Dollbaby London's luxury lashes.  With 28 eyelash styles to choose from!  Magnetic or traditional, Natural or dramatic, vegan, cruelty-free and easy to apply; Dollbaby London's lashes simulate eyelash extensions without the damage!  Also winners of Professional Product Brand of The Year at London's Hair & Beauty Awards 2019.
With an endless list of options – from light and natural magnetic 'Paris', or 'Marbella' which mimics the look of eyelash extensions, to full and fluffy 'Seductress'. Dollbaby London has a must-have affordable high-quality everyday look for everyone, whatever the social distancing occasion.
Our innovative range of 28 products provide a solution to every beauty bug-bear.  From our award-winning Magnetic Eyeliner and Lashes Kit (No-Glue Fuss-Free) as featured in Cosmopolitan and Glamour magazines, to our brand new and first in UK;  Dollbaby Duo Pen - the UK's first 2-in-1 luxe eyeliner and lash adhesive compatible with ANY type of non-magnetic lashes. Chose Black if you like a bold dramatic look, or Clear if you are a doll who prefers something more natural.

With our Dollbaby Duo Pen you simply line the eye, apply your lashes on top of the eyeliner (no drying time required) and you're ready for that Zoom or Houseparty video call! Unlike traditional eyelash glue there's no fuss, mess or drying time. Instant glamour; Smudge proof, waterproof lashes of a pro with ease and in minutes. Reusable 30+ times.
"Look Good, Feel Better is one of our core values at Dollbaby London HQ. we truly believe that spreading beautiful positive vibes has never been as important as it is now – a time we need to unite and look after each other and our environment as one."
We have been helping A-list celebrity clients including Cardi B, Poppy Delevingne, Victoria's Secret supermodels Karolina Kurkova and Doutzen Kroes dazzle on stage and on the red carpet for years.  Now allow us to help YOU shine on that screen while social distancing!