30 Day Money Back Guarantee
Effortless
Beautiful Lashes
Glue-free! - Designed specially for those who struggle with eyelash glue

3 simple steps - Line-Lash-Dash to transform your look effortlessly

Beginner friendly - Fast and easy to apply. No makeup skills required

Time saving beauty solution - You'll apply these lashes faster than mascara!

Confidence boosting - Feel empowered by your instant transformation

A Substitute for lash extensions that damage your natural eyelashes

Natural looking - Lashes are made from the finest fibres to mimic real lashes

Safe and kind - Will not damage your natural lashes

Versatile Lashes included - Will take you from desk to dancefloor

Waterproof & smudgeproof - lashes that last through rain, sweat and tears

Eco Friendly - Reuseable and Certified by the Vegan Society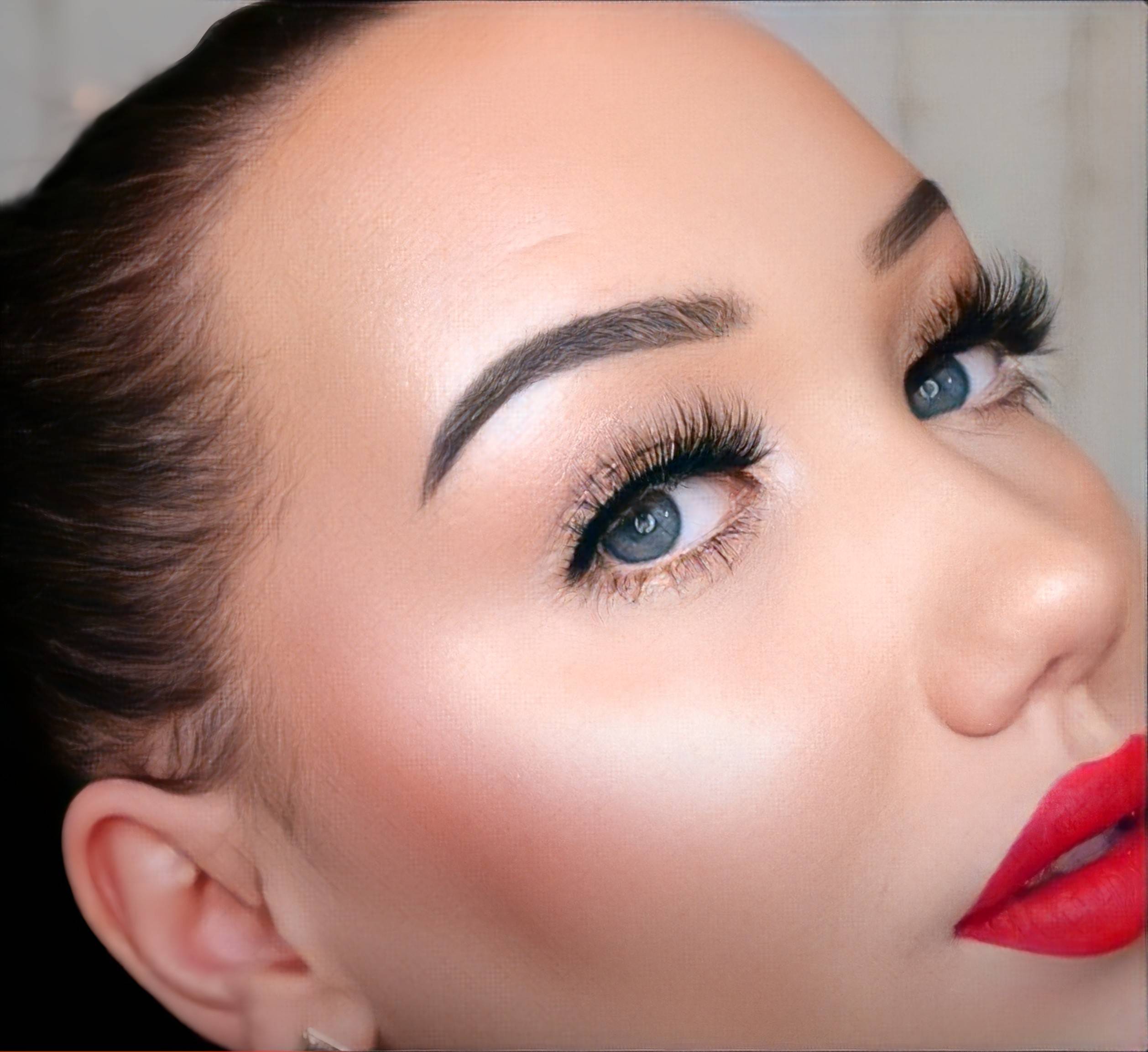 Fluffy Lashes in an Instant!

Reasons why our customers love it

I didn't expect these to work. I've tried so many times applying lashes with glue but could never get them to stay in place. These Dollbaby magnetic lashes went on so easily - I was sure they would fall off lol but they stayed on all day, even in the rain!! I couldn't believe how fast and easy they go on!

- Taylor, Essex
I am a busy mum of 5 kids and love makeup but don't have time to do a full face in the morning before work! I was recommended Dollbaby by a friend and I cant believe how easy they are to apply. I do my face in 10 mins in the mornings now and the difference is amazing!

- Caroline, London
These lashes are wonderful! I am 62 years old and my eyes are a little hooded. I've experimented with lashes before but always gave up as they are so fiddly. I was able to apply these lashes without issue - it's amazing how they changed my face before I even put my makeup on! I look ten years younger!

- Anna, Belfast
I recently bought a set of magnetic eyelashes with eyeliner, I recommend it to anyone who is still hesitating to buy it, it is really that simple and your image will change to a better one in a few minutes! :)

- Dorota, Leeds
First time ever using lashes. I was recommended the Dollbaby London Magnetic Liner and Lashes Kit. I couldn't believe I was able to apply false eyelashes for the first time in about 5 minutes with the help of the Dollbaby eyelash applicator!! Lashes stayed on all night even in the swealtering heat! I cleaned the eyeliner off the eyelash magnets with a cotton bud and Isopropyl rubbing alcohol. I'm blown away by the ease of this product. Even for us more mature ladies :) Thank you Dollbaby!

Virginia, London
I've been buying these lashes for over a year now as by far the most luxurious and wonderful magnetic lashes. They make me feel just wonderful
- Lisa M, London
I was a bit skeptical but after reading the reviews I thought I'd give them a go. Received them the day after I ordered them and I've gotta say they are amazing. The lashes are really good quality, they're so easy to apply and they stick without lifting!! Will defo be using again!


- Kayl, London
I bought the magnetic eyeliner and lash kit and I can't believe the quality and ease of them! They are perfect for on the go as they just connect straight to the liner! I have gotten so much use out of them and they last all day! I got them for my sisters wedding and they stayed on for 12+ hours with no lifting! I will definitely be purchasing other styles and recommending to all my friends and family!

- Sophie M, Edinburgh
After loosing all my lash extensions in lockdown I started looking for an alternative. I have never been one to be able to put false lashes on so thought I would give the magnetic lashes a go. I ordered them and they arrived the next day, the packing is lovely and comes with clear instructions. They are absolutely amazing!! So easy to put on and they stay put, I won't be going back to lash extensions these are my new favourite!! Thankyou Dollbaby 🥰

- Kelly L, London
Why Dollbaby London Is Different?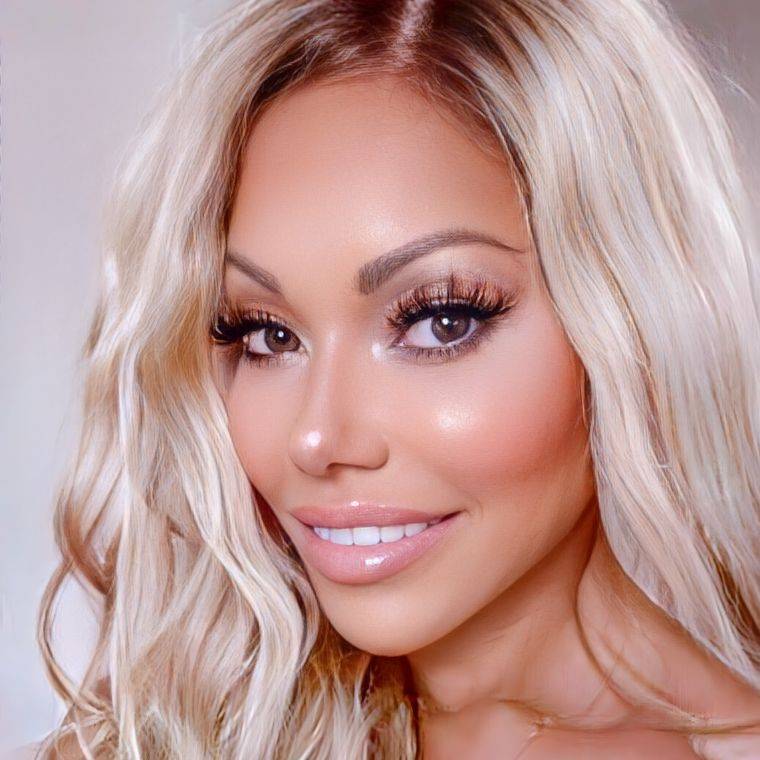 "I believe that everyone deserves to feel confident and beautiful in their own skin. I've spoken to so many customers about their lashes and the damaging effects lash extensions has had on them. Some were in tears sharing their experiences. My goal was to create a lash system that's fast and simple for everyone to use, regardless of makeup skills.

Our products are designed with beginners in mind. You don't have to be a beauty guru to achieve stunning lashes with Dollbaby London!"


Tyra Warn - Founder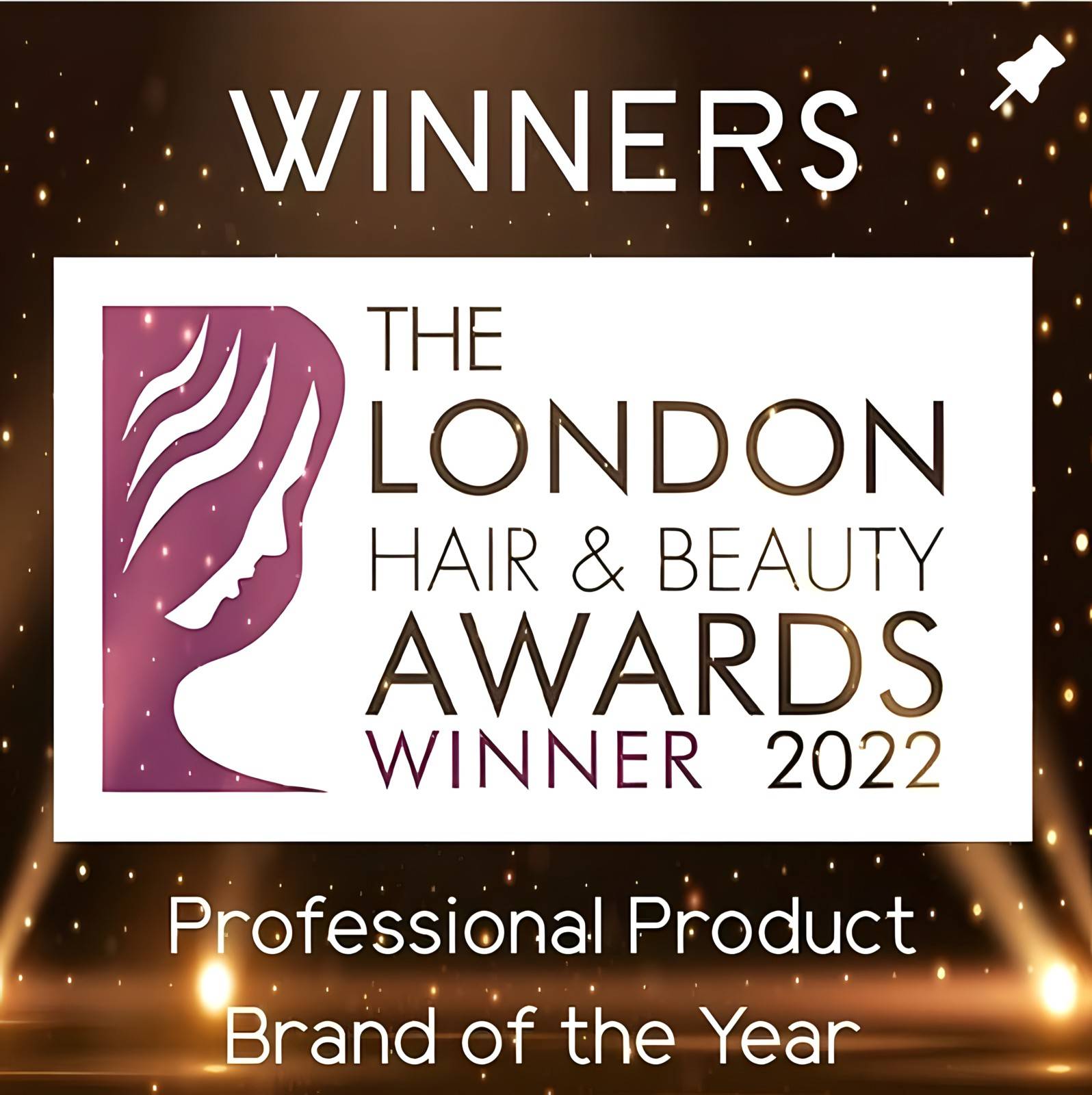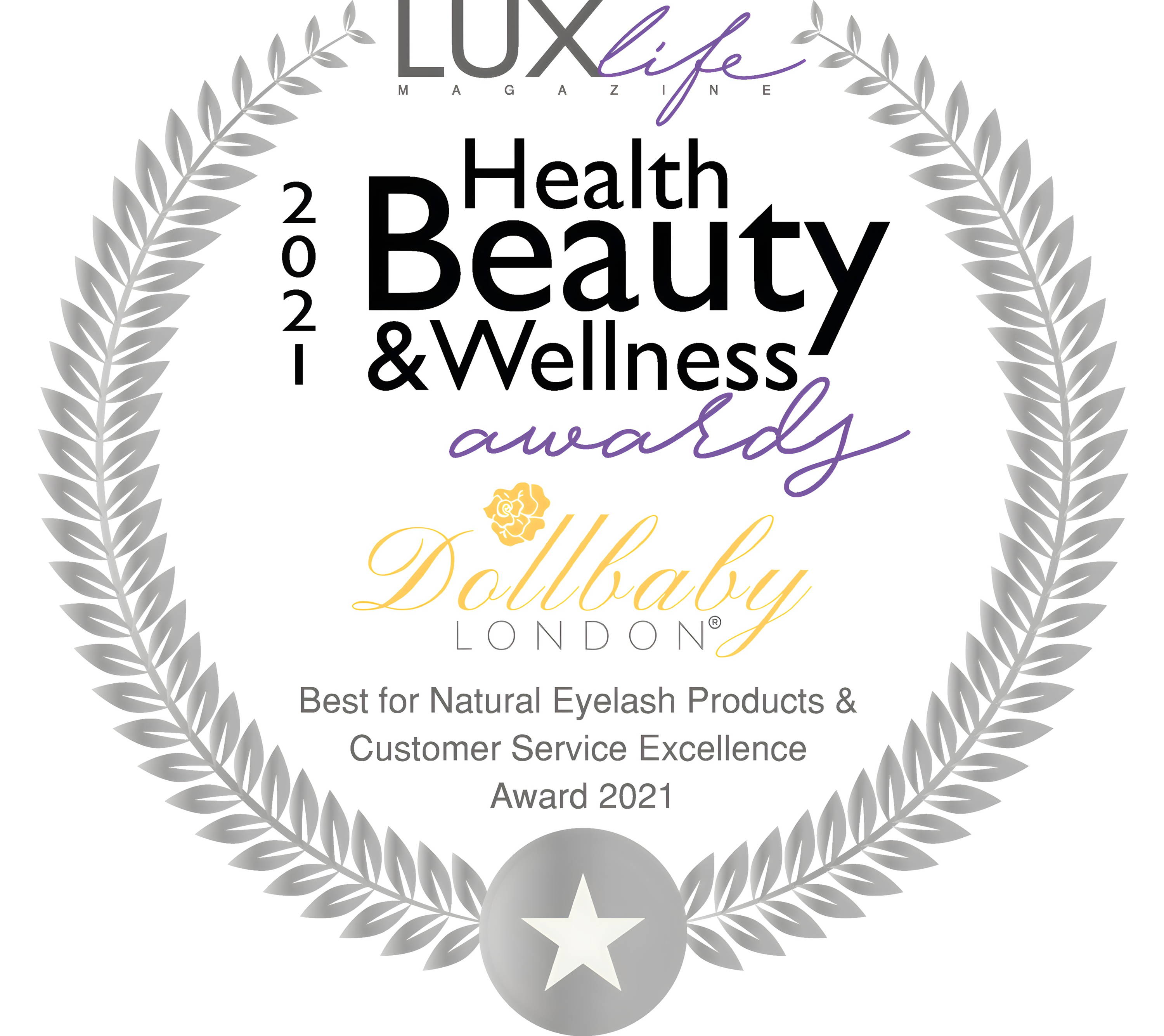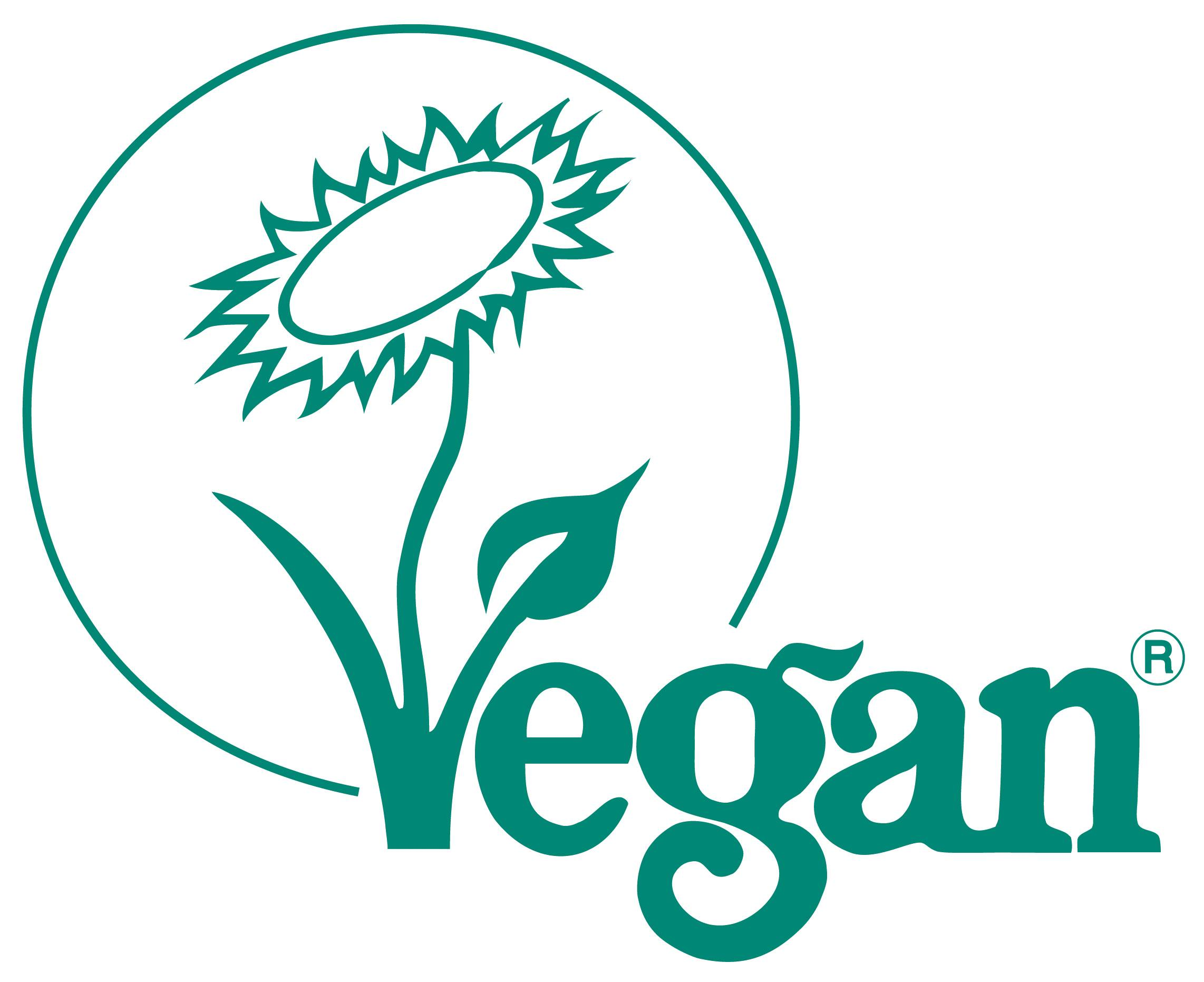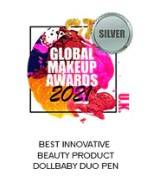 Fuss-Free Beginner Friendly

Our magnetic lashes are designed with the beginner in mind. Even if you have no makeup skills or experience with lashes, you'll be able to apply our lashes effortlessly in minutes
Customer Service Excellence

We take pride in providing exceptional customer service. Winning the prestigious 'Customer Service Excellence Award from Lux Life Magazine is a reflection of that commitment
Our lashes are made from the most lightweight lash fibres on the market to look and feel real lashes. This ensures you achieve a lash look that's full and fluffy, but still you
Dollbaby London has won 8 awards for product innovation, best vegan and eco products. We have been crowned Professional Product Brand of the Year for two years running
Our magnetic eyeliner is formulated to give your lashes a hold that is strong enough to last you all day, yet gentle enough to be removed at any time by gently peeling them off
Certified by the Vegan Society

We don't just claim to be vegan and kind to animals. We're the only lash brand certified and vetted by the well renowned Vegan Society so you know you're making an ethical choice.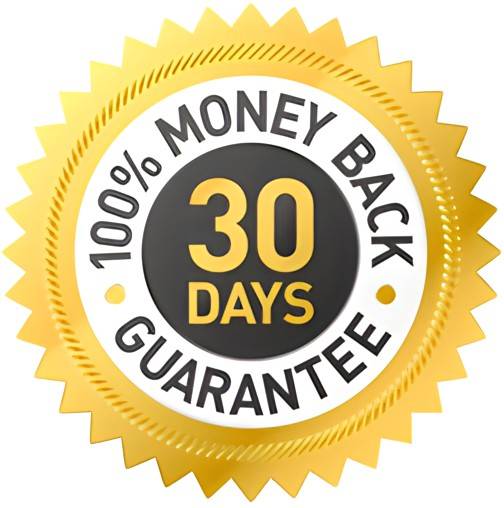 30 Day Money Back Guarantee
At Dollbaby London, we're all about women empowering women to feel confident and beautiful. Our products are designed to elevate your natural beauty effortlessly. We're so confident in your results that we offer a 30 day money back guarantee.

If for any reason you're not satisfied, simply contact us and we'll make it right. Our commitment to exceptional customer service has earned us a Lux Life Magazine 'Customer Excellence Award'. We will always be here to support you on your beauty journey. So go ahead, give our lashes a try and experience effortless beauty like never before!

Fully certified by the vegan society
So you know you're making an ethical choice

Free UK postage and packaging
Delivery is on us for all orders over £25

Money Back 100% Guarantee
Love it, or receive a full refund