Dollbaby London Announce 8th Award | Professional Product Brand of the Year 2022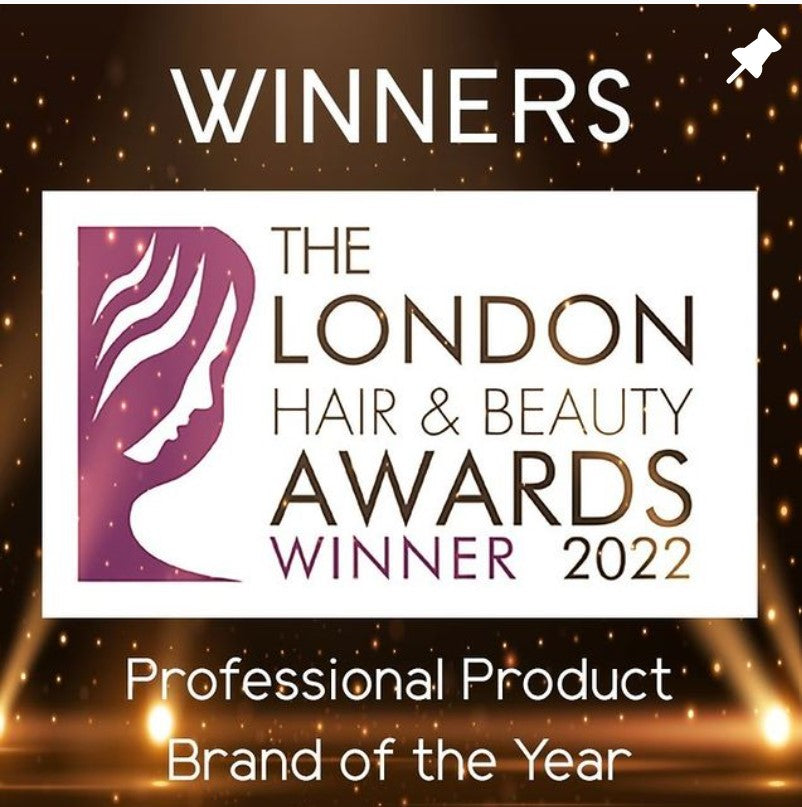 We are thrilled to announce our 8th award!  We have been crowned 'Professional Product Brand of the Year 2022' at the London Hair and Beauty Awards. This is the second time a row we have won this award and we couldn't be more grateful.
This prestigious title is a recognition of our commitment and dedication towards discovering innovative products and eyelashes that challenge traditional methods, so people can apply easily false lashes at home.  We focus on quality, convenience, ease of use and are certified by the Vegan Society.

We were the first to launch our Magnetic Liner & Lashes Kit followed by the first Dollbaby Duo 2-in-1 Eyeliner & Lash Adhesive. The determination to find an alternative way of applying lashes at home, came after our CEO Tyra Warn had spoken to thousands of women face to face at our kiosk shop in Essex. Most of which struggled with eyelash glue, or/and had severely damaged their lashes caused by lash extensions.
We were on a mission to find another way as we all deserve to look and feel our best.  Now people have an alternative.  A choice of how they want to change their look in minutes!  Magnetic lashes, Russian lashes and strip lashes.  No glue no stress and completely fuss-free!  
As featured in Fab UK Magazine:
A Spokesperson for The London Hair and Beauty Awards 2022 said: "The winners reflect the creativity and talent that flows within the profession. These specialists inspire others when it comes to the big and competitive world of beauty.
"The Awards provided a platform to thank those that deliver high class services, making sure clients are left with the best of impressions.
"The winners lead the way in providing innovative treatments and are role models for the rest of the beauty world."
"We would like to congratulate all finalists and winners for their amazing achievements."
Thank you so much for crowning us 'Professional Product Brand of the Year'. It truly is an honour and we are so grateful to have won this prestigious title for a second time.