Dollbaby London is a Finalist at The London Hair & Beauty Awards 2023!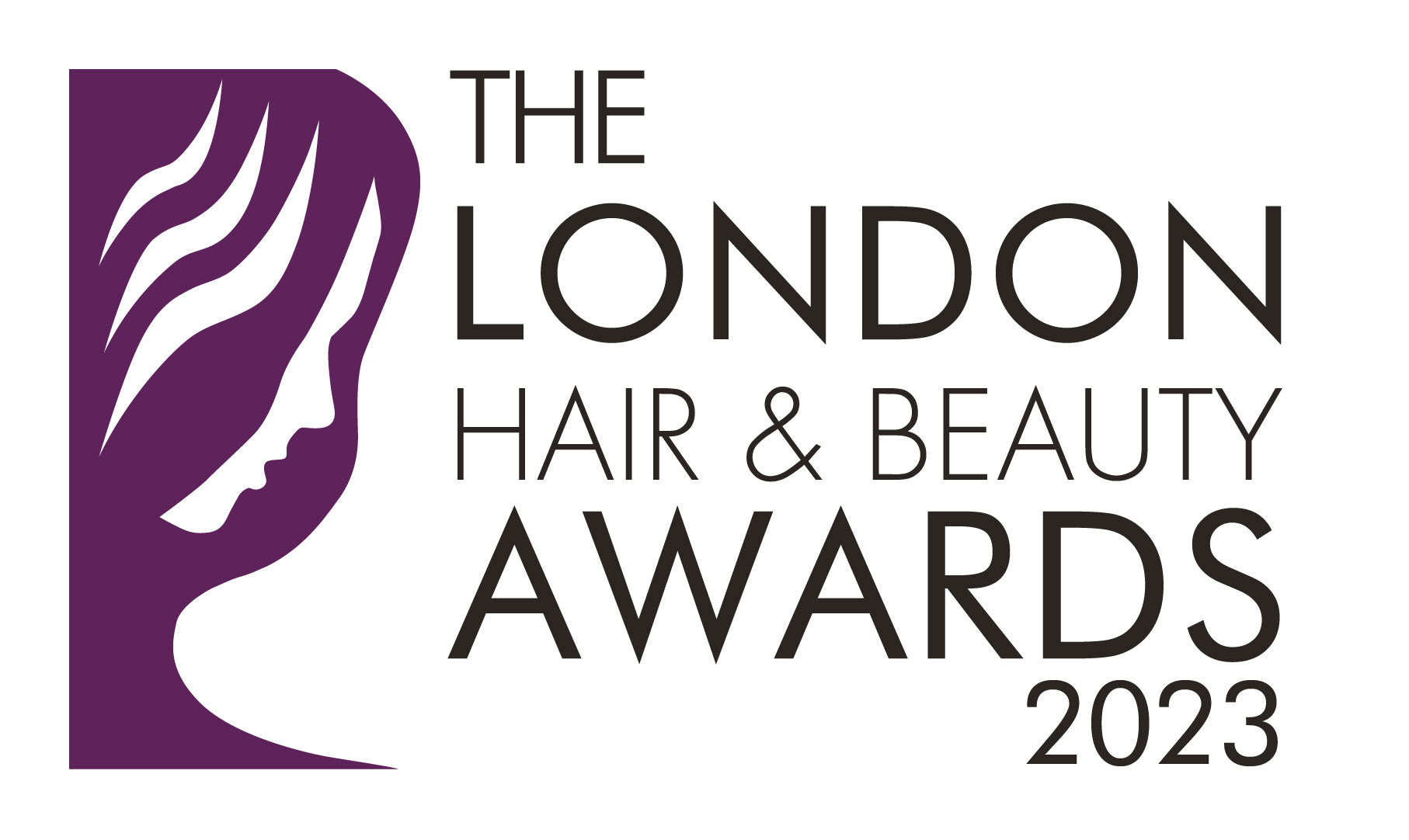 We are thrilled and honoured to be finalist at the London Hair & Beauty Awards 2023 in the category of 'Professional Product Brand of the Year' for the third year in a row!  We are excited to share their press release below.

Thank you guys for everyone who voted for us!  We are so humbled and honoured.
___________________________________________________________
News Release
18 April 2023
For Immediate Release
The London Hair and Beauty Awards 2023 celebrate industry excellence
The finalists for the highly anticipated London Hair and Beauty Awards 2023 have been announced! After receiving an overwhelming number of nominations and entries from across the city, the most outstanding individuals and businesses in the hair and beauty industry have been shortlisted in various categories.
The London Hair and Beauty Awards 2023 celebrates excellence in hair and beauty services, products, and professionals, who have demonstrated exceptional skills, creativity, and commitment to their craft. The finalists have been selected based on the number of votes received, their outstanding achievements, customer feedback, and industry reputation.
The winners will be announced at the glamorous awards ceremony on Sunday 28th May at the prestigious Thistle Hotel London Heathrow, where the best of the best in the hair and beauty industry will come together to celebrate their achievements.
Dollbaby London as been shortlisted in the Professional Product of the Year category.  Dollbaby London will find out if they will be crowned winners at the elegant ceremony taking place in May.
Dollbaby London's Founder Tyra Warn Said:

"I am overwhelmingly happy and grateful that once again we have been nominated in this category after winning two years in a row.  Thank you to my dedicated amazing team, all of our wonderful customers who voted for us and the judges consideration to crown us with this prestigious title once again for another year"


A Spokesperson for The London Hair and Beauty Awards 2023 said: "We are thrilled to announce the finalists for the London Hair and Beauty Awards 2023.
 "The calibre of talent and dedication showcased by these finalists is truly exceptional, and we cannot wait to celebrate their success at the awards ceremony. Congratulations to all the finalists and best of luck!"
Ends
(Note to Editors)
For further information on The London Hair and Beauty Awards please follow the link on Facebook
https://www.facebook.com/TheLondonHairandBeautyAwards/
Creative Oceanic are organisers of all aspects of the Awards from the event management through to the public and media relations aspects. We organise over 70 awards a year in Glasgow, Manchester, Birmingham, London, Belfast and Dublin.