Dollbaby London Won a Fifth Award at the 2021 Global Makeup Awards!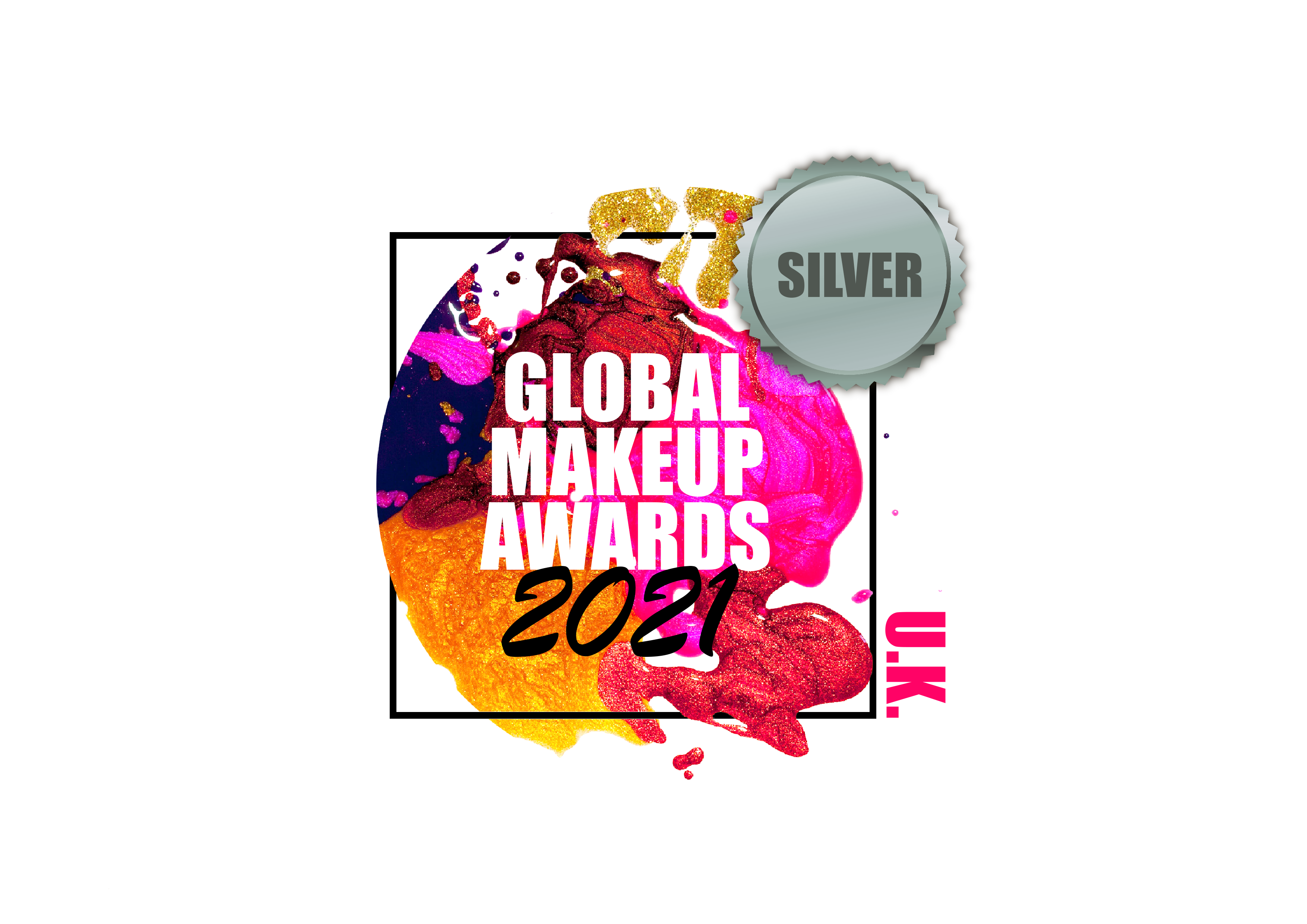 We have been announced as winners at this year's UK Global Makeup Awards:  Best Innovative Beauty Product (Our Dollbaby Duo Pen - UK's FIrst 2in1 Eyeliner & Lash Adhesive).
We are beyond thrilled and grateful that our innovative products have been recognised and awarded by such a well known global organisation.  This means more than the world to us!