Our 'Vegan Faux Mink Eyelashes' Collection Has Dropped!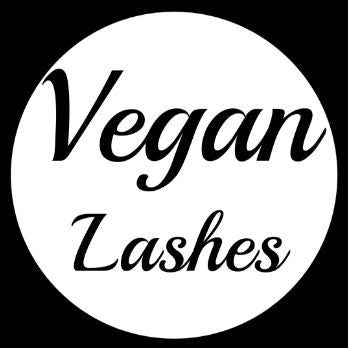 They're Live!
Hey dolls!  We have carefully curated and are proud to drop our brand new 'Vegan Faux Mink Eyelashes' collection and they're LIT!

Using the Highest Quality Mink Simulated Lash Fibres
Here at Dollbaby London, we always refuse to compromise on quality when it comes to our eyelashes.  That's why we've sourced the highest quality lash fibres that are just as luxurious, wispy and as hard wearing as real mink but without the real fur.
Vegan Friendly
We want everyone to be able to enjoy affordable, high quality, fluffy, long lasting lashes here at Dollbaby London.  So when we curated this faux mink collection of eyelashes, we searched for lash fibres that not only come closest to resembling mink, but also fibres that did not come from any animal by product so we could be sure to cater to our amazing Vegan dolls x
Just The Start
We plan to expand our Vegan faux mink collection and will be adding new products soon!  So keep updated by joining us on Social Media and sign up to our newsletter for all the latest news and offers!
Join Us
NEWS & OFFERS: Sign Up Here
INSTAGRAM: @dollbabylondon http://bit.ly/dollinsta
FACEBOOK: www.facebook.com/dollbabylondon  http://bit.ly/dollfacebook

SHOP THE COLLECTION

 We offer FREE UK P&P Aiming For next Day Delivery